Grayson & Associates includes over 20 highly trained physicians that see patients on both an inpatient and outpatient basis. Our doctors are on staff at 7 different hospitals across Alabama.
Our nearly 40 psychologists across the state specialize in Clinical Psychology, and work closely with our psychiatrists to provide their patients with the best ability to lead fulfilling lives.
Peter Winslett, Ph. D.
Meadowbrook
Individual, Parent/Family Therapy, School Consultation, Psychological Evaluations
Grayson & Associates has over 20 licensed couselors with many years of experience in working with patients across the country.  
Angela Hayes, L.P.C.
Riverchase
Anxiety, Depression, Marriage and Couples, Family, Anger Management, Trauma, Sexual Abuse and Trauma, ADD/ADHD, Sexuality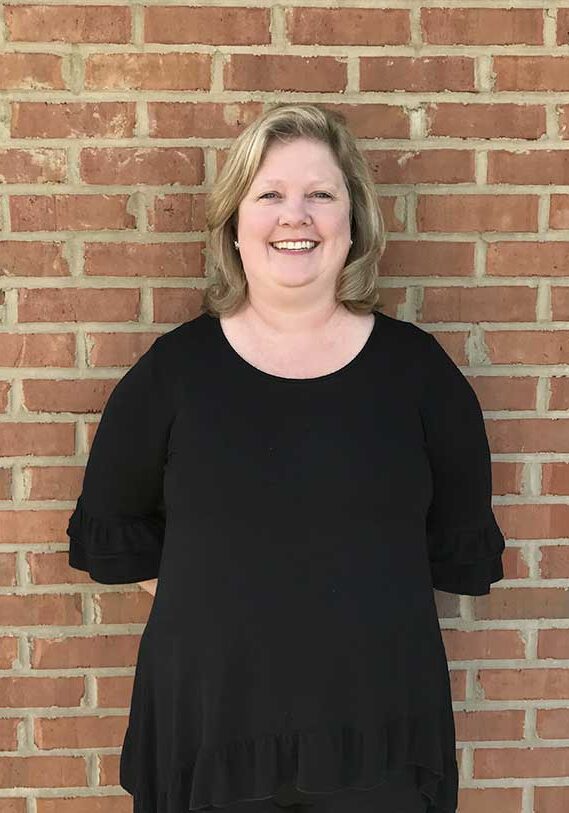 Tonya Nash, L.P.C.
Trussville
Mood Disorders, Anxiety Disorders, Child and Adolescent Issues, Family Conflict, Parenting, Trauma, Grief, Workplace Issues, PTSD, Caregiver Issues, Women's Issues, Anger Management, Stress Management, OCD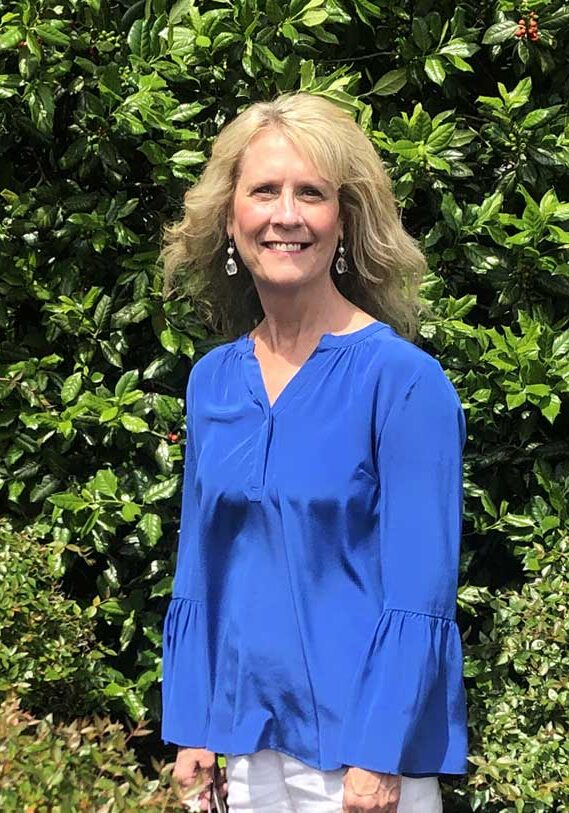 MaryJo Pruitt, L.C.S.W.
Anniston
Depression, Anxiety, Grief, Bipolar Disorder, Asperger's Syndrome, and PTSD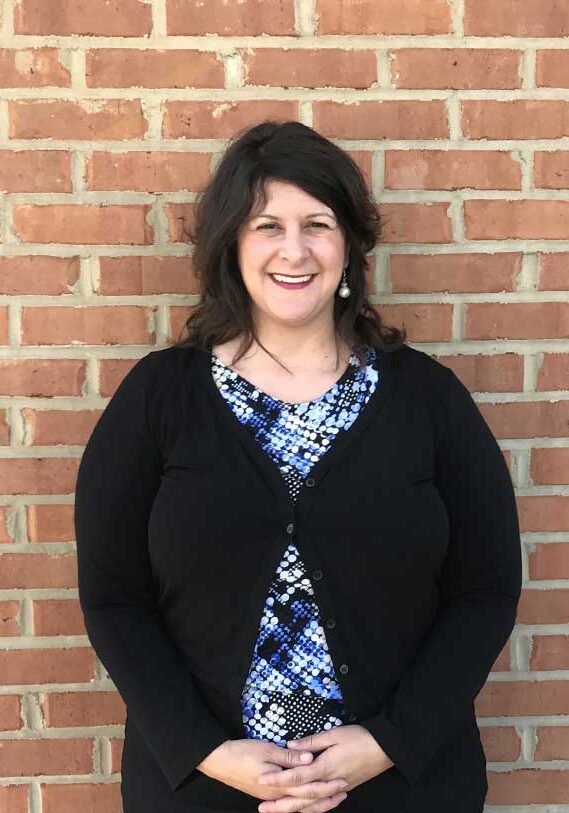 Angelle Taylor, L.P.C.
Trussville
Depression, Anxiety, Suicide Ideation, Bipolar Disorder, Schizophrenia, PTSD, Sex abuse, PTSD, Codependency, Caregiver Issues, Addiction, Work place issues, Anger Management, Stress Management, Mood D/O, Geriatrics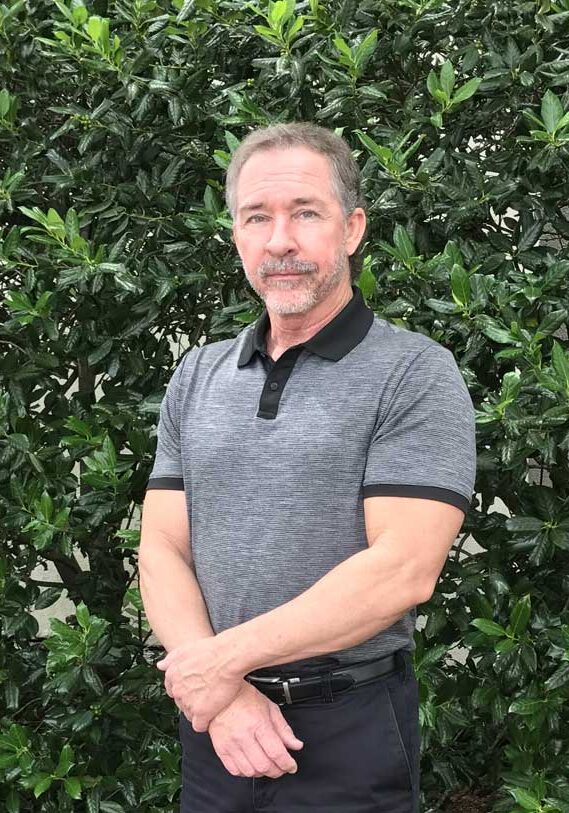 Richard Yates, L.P.C., N.C.C., N.B.C.F.C.H.
Anniston
Anxiety, Panic Disorder, Relationships (Reconciliation, Loss and Recovery), PTSD/Trauma, Anger Management, Depression, OCD, Bipolar Disorder(s), Borderline Personality Disorder, Adolescent Issues, Parenting Issues, Stress Management, Corporate or Political Strategies and Singles Issues
2200 Lakeshore Dr #150, Birmingham, AL 35209
Tel: (205) 871-6926