Nurse Practitioners in our practice work closely with our psychiatrist in treating patients with a wide array of ailments. Nurse Practitioners in Alabama are required to have a supervising psychiatrist, and ours in particular have found those relationships to be very beneficial to our patients.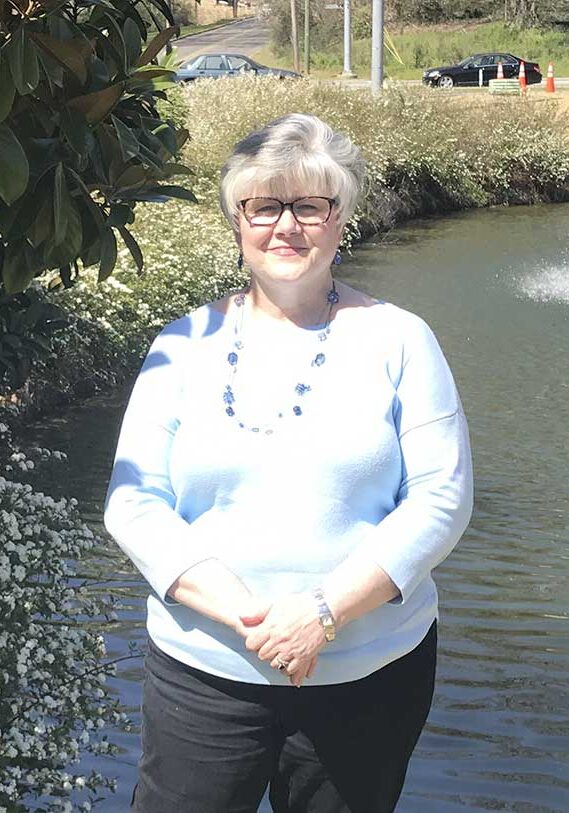 Pam Kite Trull
Homewood
Adult and Geriatric Depression, Anxiety, Bipolar, Panic and Adjustment Disorders, Family issues, Caregiver Stress, Alzheimer's Disease and Dementias, Education and Guidance on long-term care planning for older adults, and other Adult and Geriatric Mental Health issues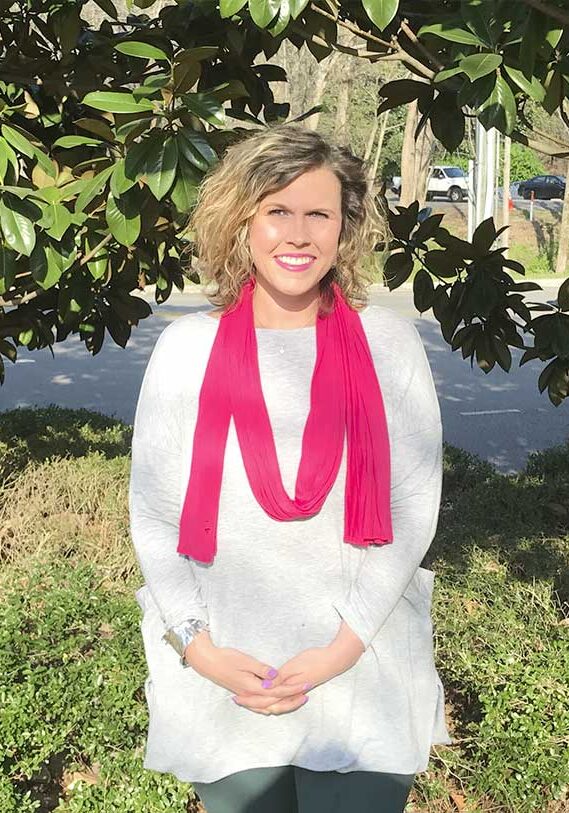 Tiffany Waller, C.R.N.P.
Homewood
Adolescents and Adults; Including ADHD, Anxiety, Depression, Bipolar Disorder, and Psychotic Disorders
2200 Lakeshore Dr #150, Birmingham, AL 35209
Tel: (205) 871-6926