Specialties

Personalized psychopharmacological therapy in major psychiatric disorders in adult and geriatric population, including Major Depressive Disorder, Bipolar disorder, Post Traumatic Stress Disorder, Psychotic Disorders, Dementia with Behavior Disturbance, Obsessive-Compulsive Disorder, and others. Electroconvulsive Therapy (ECT) for Severe Treatment-Resistant Depression, Psychosis, and other acute psychiatric conditions.

Education

Medical School: Capital Medical University, Beijing, P.R. China, M.D. in Medicine
Post-Graduate School: University of Alabama at Birmingham, Ph. D. in Neuropharmacology
Psychiatric Residency: University of Alabama at Birmingham

Certifications

Board Certified, Psychiatry
Dr. Li is a board certified psychiatrist in practice for over 20 years. Her clinical expertise is focused on pharmacological treatment of mood disorders, psychotic disorders, and dementia, along with most other psychiatric disorders in adult and elderly people.
Dr. Li is a staff Psychiatrist based on St. Vincent East Hospital Behavior Health, where she treats acutely mentally ill patients and provides ECT service. Her office practice is at our Homewood office with daily clinic service. She is always open to new patient assessment and provides follow up pharmacotherapy.
The clinical expertise of Dr. Li is greatly enhanced by her advanced training in Neuropsychopharmacology and her earlier career as a National Institute Health (NIH)-funded researcher working on molecular pharmacology in genetic models simulating mental illnesses. She is first and senior author of over 50 publications in major psychiatric and scientific journals. She is an active member of American College of Neuropsychopharmacology and Society for Biological Psychiatry.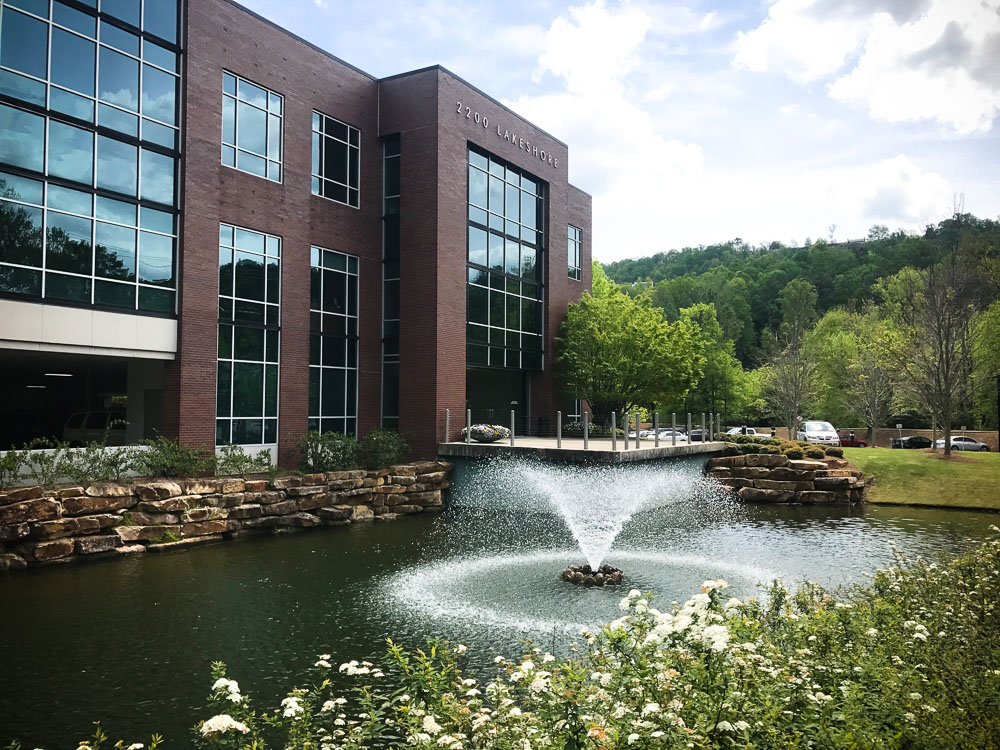 2200 Lakeshore Drive
Suite 150
Birmingham, AL 35209

205-871-6926
205-871-7981