Specialties

Prolonged Exposure Therapy, Anxiety, Insomnia, Chronic Pain, Grief, Life Transitions

Education

Undergraduate: Auburn University, B.A.
Graduate School: Western Kentucky University, M.A. in Clinical Psychology, Spalding University, Psy.D. in Clinical Health Psychology
Pre-Doctoral Internship: Department of Veteran's Affairs Tennessee Valley Healthcare system and Vanderbilt University Consortium
Dr. Intoccia has 15 years of clinical experience providing effective and proven treatments for anxiety in social settings, chronic worry, panic attacks, or PTSD. He provides a range of services to address mood, anxiety, grief, sleep/insomnia, chronic pain, and health adjustment concerns. His primary area of focus is the treatment of anxiety concerns (generalized worry, panic attacks, phobias, social anxiety) with a specific specialization in the treatment of PTSD and trauma reactions. He formulates personalized treatment plans, which are grounded in scientific evidence, but adapted to the unique issues faced by his patients. He provides evidence-based psychotherapy in a time limited, structured, and effective fashion most commonly utilizing Cognitive Behavioral Therapy, Acceptance and Commitment Therapy, and Existential modalities.
Dr. Intoccia has been extensively trained (and provides resident training) on the use of Prolonged Exposure Therapy (PE), the "gold standard" treatment for PTSD. Exposure Therapy has also been shown to be highly effective for panic attacks, social anxiety, and phobias. This is a proven, protocol driven approach, which has been shown (nearly 30 years of research) to significantly reduce or eliminate PTSD and Trauma Reaction symptoms in as little as 12 weeks. Dr. Intoccia is driven towards assisting patients in discovering and living a life of meaning and value, free from anxieties or worries that may be holding them back.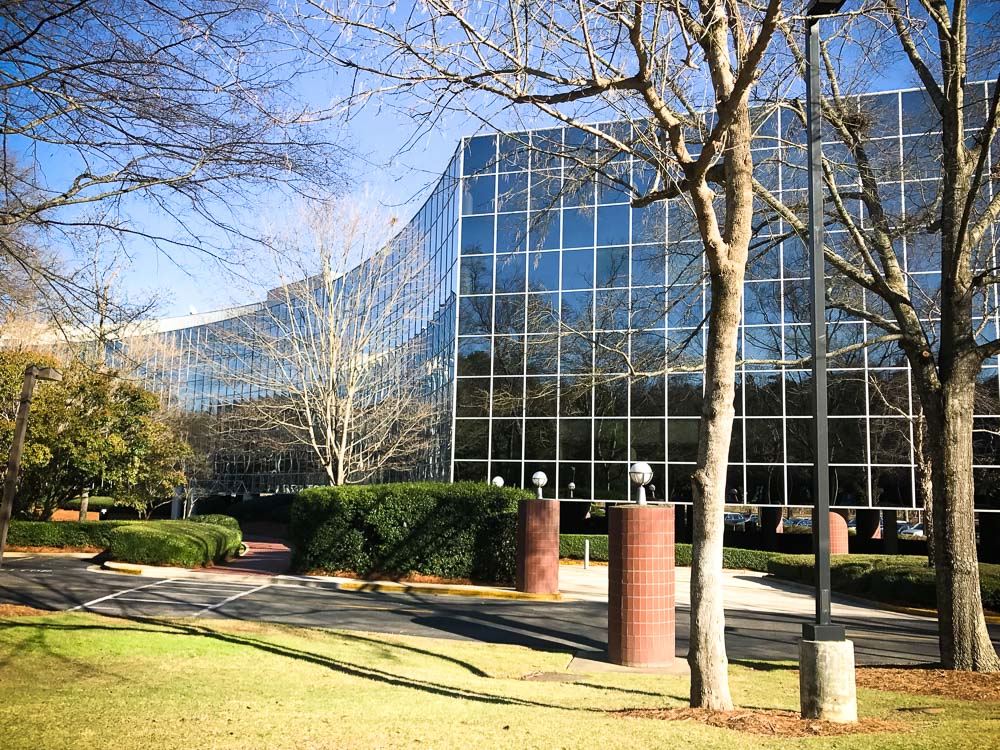 2204 Lakeshore Dr
Suite 440
Homewood, AL 35209

Phone: 205-874-7844
Fax: 205-874-7848