Specialties

Depression, Anxiety, Suicidal Thoughts, Bipolar Disorder, Schizophrenia, PTSD, Sexual Abuse, Past Trauma, Co-Dependency, Caregiver Issues, Addiction, Veterans, Couples, Families

Education

Undergraduate: University of Missouri, B.S. in Nursing
Graduate School: Phoenix University, M.S. in Nursing and Education,
University South Alabama, Post Masters PMHNP

Certifications

Board Certified Family Psychiatric Nurse Practitioner
Terri is a board certified (American Nurses Credentialing Center) Family Psychiatric Mental Health Nurse Practitioner. She started her medical training with the ARMY as a MLT, after that she went back to school and became a nurse her specialty has been psychiatry, her psychiatric nursing carrier has included working on acute, and chronic adult units, psychiatric home health long term adolescent units and geriatric units. Terri has also been involved with education at a variety of organization to include teaching psychiatric clinical course work at Jacksonville State University. She is open to seeing any patient from ages 5 to 105. Special interests within this age group include, but are not limited to mood disorders, anxiety disorders, PTSD, Veterans, attention deficit disorders, substance abuse and psychotic disorders. Focus on patient and family education on diagnosis and management of mental health disorders.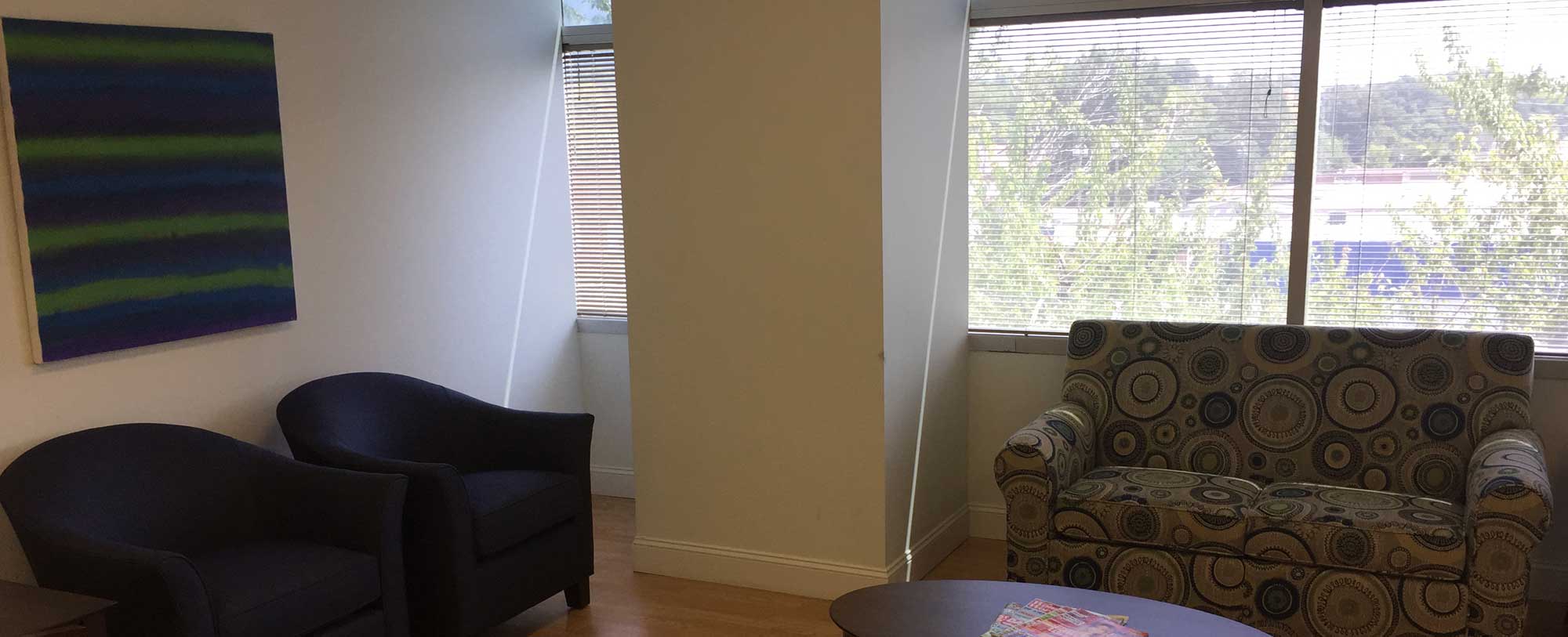 801 Noble St
Suite 400
Anniston, AL 36201

Phone: 256-770-4083
Fax: 256-405-4997