Specialties

Emotional and Behavioral Problems in Children and Adolescents, Parenting Issues, School Behavior Problems, Childhood Trauma

Education

Undergraduate: Birmingham-Southern College
Graduate School: University of Kentucky, M.A. and Ph.D. in clinical psychology
Ted Haigler is a licensed psychologist who specializes in the treatment of children, adolescents, and families. His areas of expertise include ADHD, parenting issues, school behavior problems, coping with divorce, and recovery from abuse and other trauma. Treatment approaches include cognitive behavior therapy and play therapy. Prior to joining Grayson and Associates, Dr. Haigler worked at a community mental health center in Lexington, South Carolina, providing child, adolescent, and family therapy services.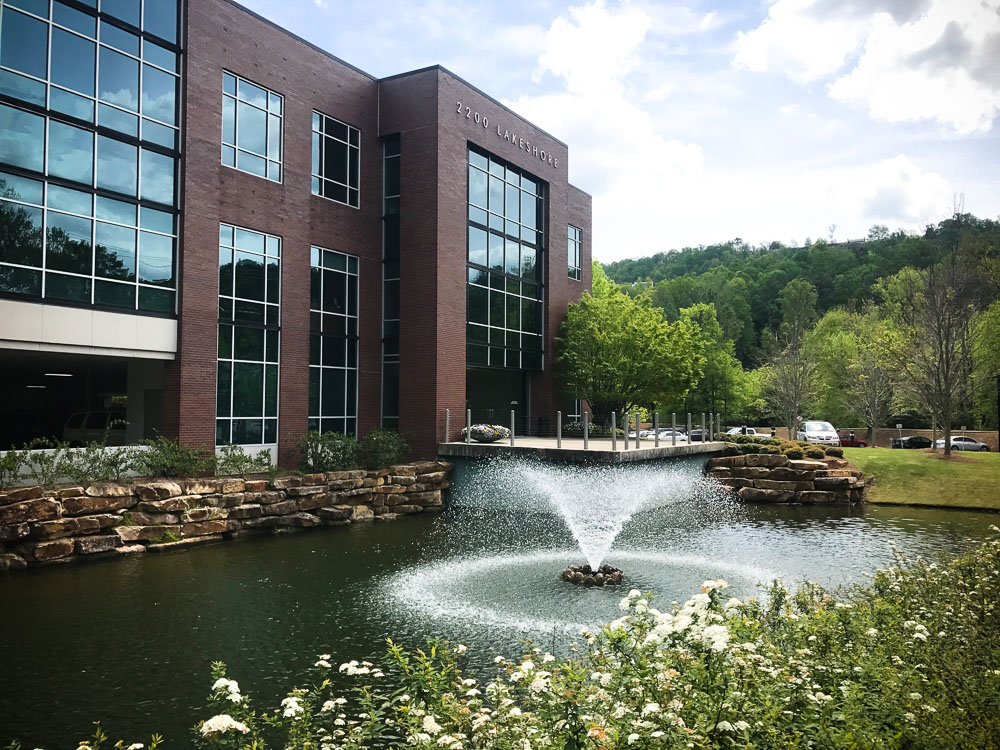 2200 Lakeshore Drive
Suite 150
Birmingham, AL 35209

205-871-6926
205-871-7981