Specialties

Geriatric Psychiatry, Psychotherapy, Pharmacology

Education

Shawn Harvey is a psychiatrist who trained at one of the country's leading psychiatric residencies. He was nominated Physician of the Year for 1997 and voted Resident of the Year by senior faculty in 1995. He is a Medical School Scholar and a Fulbright Scholar. He is a general adult board certified and geropsych board eligible psychiatrist, experienced in community, inpatient, outpatient, consult liaison, child and adolescent and emergency psychiatry.

Certifications

Board Certified, Psychiatry
His areas of particular expertise include geriatric psychiatry, psychotherapy, pharmacology, and residential treatment. Dr. Harvey is on the medical staff at Grandview Medical Center.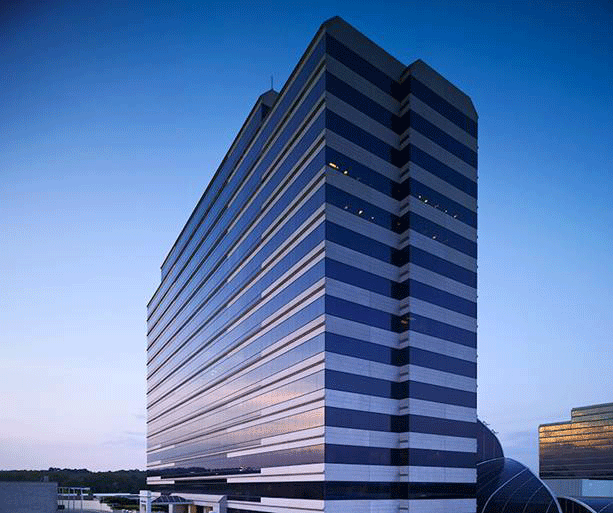 3000 Riverchase Galeria, Suite 500,
Birmingham, AL 35244
Phone: 205-994-8811
Fax: 205-994-8812
3000 Riverchase Galleria, Suite 500, Birmingham, AL 35244
Tel: (205) 994-8811