Dr. Myers' Established Patients: 205-329-7992 ext. 1403
Specialties

Anxiety, Depression, Grief Counseling, Individual and Family Problems

Education

Undergraduate: Furman University, B.A.
Graduate School: University of Alabama at Birmingham, Ph.D.
Renee Myers completed her internship at Vanderbilt University working at the Mental Health Clinic and student/ faculty psychology services. Dr. Myers worked for two years as an Assistant professor at UAB and as the Assistant Director of the Center for Research in Applied Gerontology. She joined Grayson & Associates in 2004 to build a general clinical psychology practice. Her general areas of interest include treatment of anxiety and depression, grief counseling, marital and family problems, adjustment to changes in life stage or situation, coping with chronic illness, and dealing with current or past abuse or trauma. Dr. Myers sees patients ages 18 and above and provides individual therapy.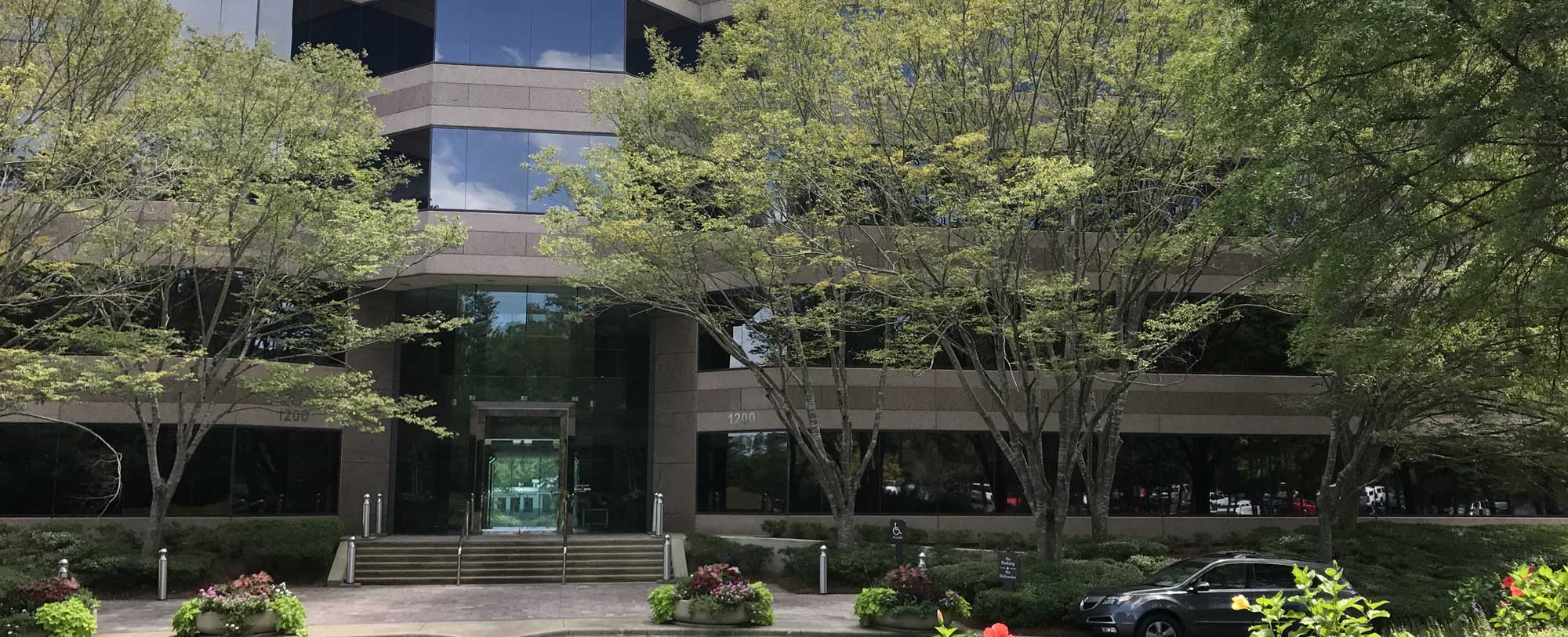 1200 Corporate Dr
Suite 125
Birmingham, AL 35242

Phone: 205-329-7992
Fax: 205-329-7999