Specialties

Adjustment to Physical Illness and Disability, Bereavement, Women and Multicultural Issues

Education

Undergraduate: Yeshiva University
Graduate School: Jericauf Graduate School of Psychology
Dr. Phyllis Mark works with adults individually or in couples treatment. She has over twenty years of experience providing therapy, testing and supervision in inpatient and outpatient settings. Her areas of interest include adjustment to physical illness and ….., bereavement, trauma, depression, anxiety and LGBTQIAP? Issues.
In addition to utilizing her training in psychodynamic psychotherapy, Dr. Mark creatively incorporates mindfulness techniques to assist patients' ability to respond with wisdom to stressful situations.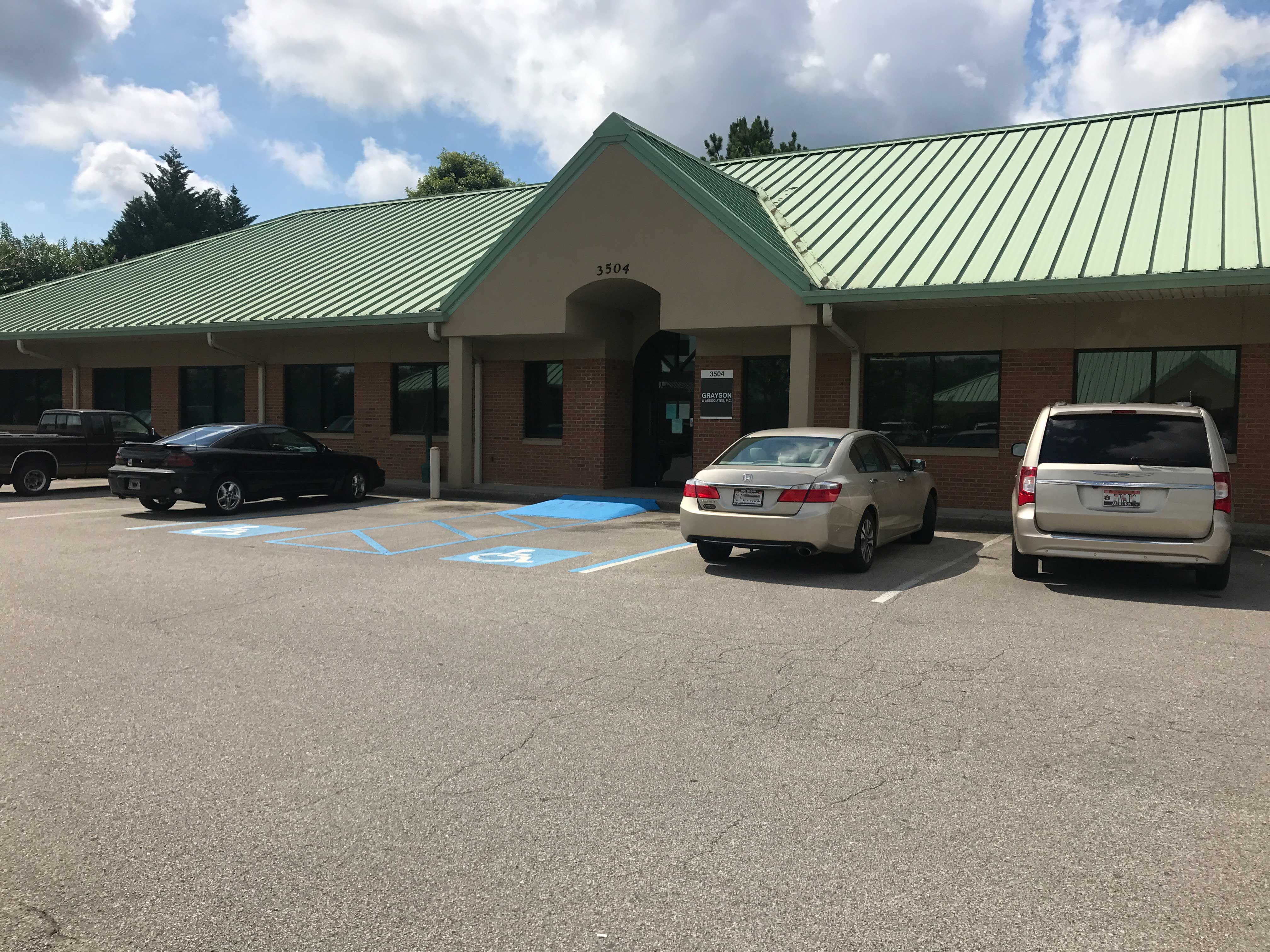 3504 Vann Rd
Suite 100
Birmingham, AL 35235

Phone: 205-655-0585
Phone: 205-655-0586