Specialties

Individual, Parent/Family Therapy, School Consultation, Psychological Evaluations

Education

Undergraduate: University of Alabama, B.S.
Graduate School: University of Mississippi, M.A. and Ph.D.
Psychology Internship: UAB, APA accredited internship in child and pediatric psychology 
UAB Civitan-Sparks Clinics, two-year post-doctoral fellowship specializing in disruptive behavior disorders, learning disorders, and autism spectrum disorders
Peter Winslett is a clinical psychologist who specializes in the assessment and treatment of children and adolescents, and is trained in behavioral and cognitive-behavioral techniques. Dr. Winslett provides individual, parent/family therapy, school consultation, psychological evaluations, psychoeducational evaluations, and evaluations of young children for autism spectrum disorders.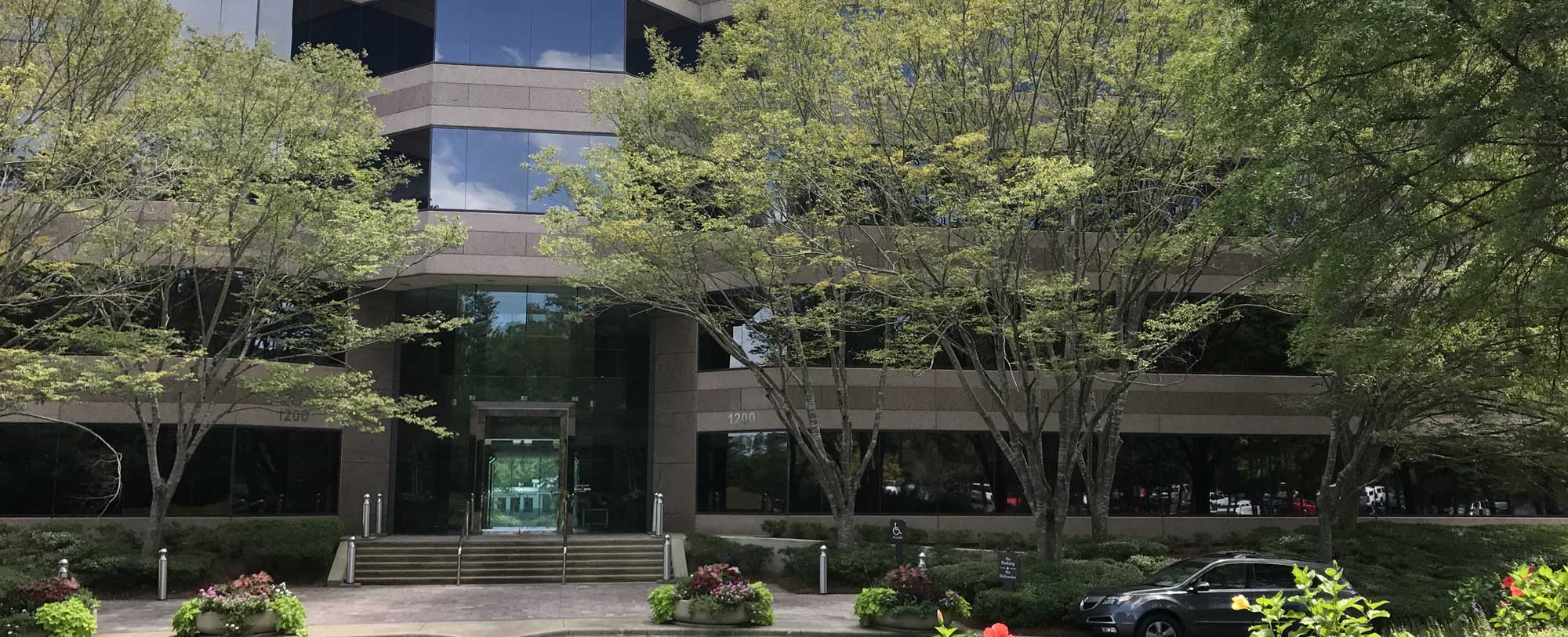 1200 Corporate Dr
Suite 125
Birmingham, AL 35242

Phone: 205-329-7992
Fax: 205-329-7999