Specialties

Anxiety, Mood Disorders, Cognitive Therapy

Education

Undergraduate: Vanderbilt University, B.A.,
University of Maryland, B.A.
Graduate School: University of Pennsylvania, Ph.D. in Psychology
Psychology Internship and Fellowship: University of Alabama at Birmingham
Tricia White is a clinical psychologist who works primarily with adults dealing with a wide range of psychological issues, including depression, anxiety, panic attacks, and stress. She has a special interest in the relationship between the mind and the body and likes to help people use their minds to improve their emotional and physical health. She has trained extensively in cognitive and cognitive-behavioral psychotherapies, which center on changes in thinking and behavior, and she has taught the University of Alabama at Birmingham (UAB) graduate level course on these therapies. Formerly a manager and computer professional with IBM, Dr. White enjoys helping people understand their own mental processes and use them more effectively.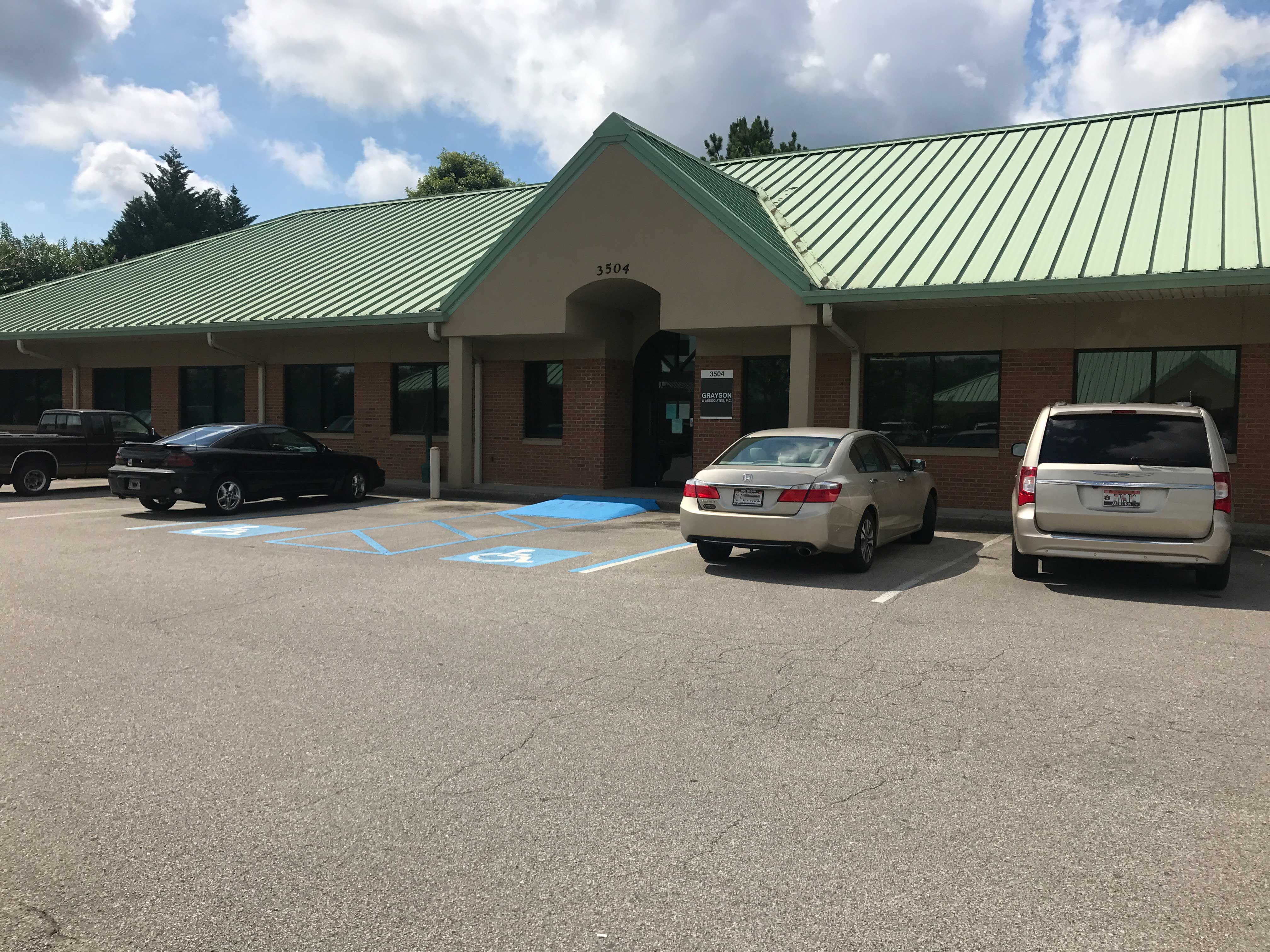 3504 Vann Rd
Suite 100
Birmingham, AL 35235

Phone: 205-655-0585
Phone: 205-655-0586