Specialties

ADHD Assessment, Comprehensive Autism Evaluations, Psychological Evaluations, Assessment for Learning Disorders, Trauma-Focused Therapy, Mood and Anxiety Disorders

Education

Undergraduate: Emmanuel College, B.A. in Psychology
Graduate School: Georgia School of Professional Psychology, M.A. in Clinical Psychology
Georgia School of Professional Psychology, Psy.D. in Clinical Psychology


Dr. Richardson is a licensed Clinical Psychologist in the state of Alabama and Tennessee. Her clinical experience, education, and training include years of assessment and treatment of a wide range of psychological issues for diverse populations in clinics, schools, private practices, long-term care facilities, and a hospital. Dr. Richardson provides comprehensive evaluations to assess for autism, ADHD, learning disorders, and cognitive issues evident from toddlers through older adulthood. She also provides individual psychotherapy for adults who are experiencing a variety of issues impacting their daily functioning, including trauma, anxiety, and depression. Dr. Richardson takes an integrative approach to therapy to help clients remove barriers that are causing them to feel "stuck" and develop practical skills for making long-term life changes.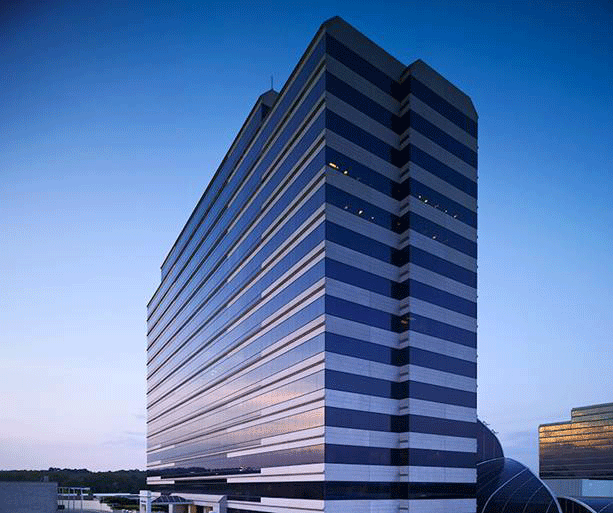 3000 Riverchase Galeria, Suite 500,
Birmingham, AL 35244
Phone: 205-994-8811
Fax: 205-994-8812
3000 Riverchase Galleria, Suite 500, Birmingham, AL 35244
Tel: (205) 994-8811