Specialties

Anxiety, Depression, OCD, PTSD, Bipolar Disorder, Personality Disorders, ADHD, Psychotic Disorders

Education

Undergraduate: The University of Alabama, BSN, RN
Graduate School: University of Alabama at Birmingham, MSN, CRNP

Certifications

Board Certified by ANCC, Psychiatric Mental Health Nurse Practitioner (PMHNP)
Ms. Todd has worked in mental health care since 2015, when she began working as a mental health registered nurse in the inpatient psychiatric unit at Brookwood Baptist Health. She served as the unit leader and as a voting member of the Psychiatric Divisional Council. In 2019, she joined Grayson & Associates as nurse practitioner.
Ms. Todd's primary experience has been in the treatment of patients with anxiety disorders, mood disorders, and personality disorders including: anxiety, OCD, PTSD, depression and bipolar disorder. She also has experience in working with patients suffering from ADHD, schizophrenia, schizoaffective disorder, autism, and intellectual disabilities. Ms. Todd sees adolescent patients who are 16 and older and adults 19-65 years old. She focuses on patient and family education in regards to treatment and management of mental health disorders.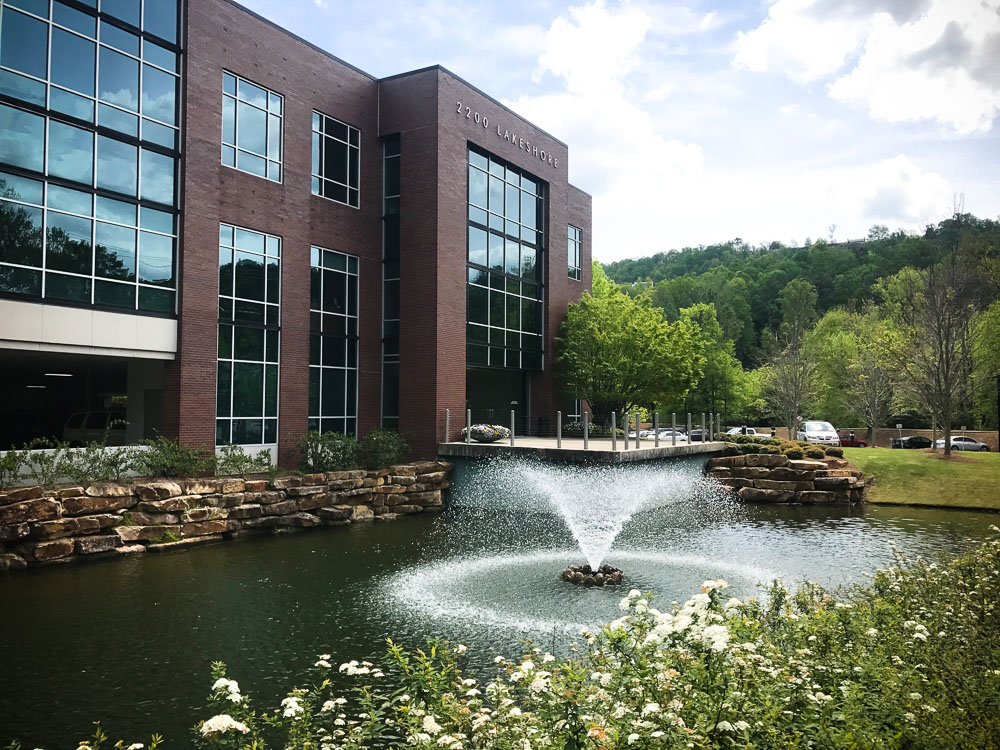 2200 Lakeshore Drive
Suite 150
Birmingham, AL 35209

205-871-6926
205-871-7981