Specialties

Depression, Anxiety, ADHD, Bipolar Disorder, Schizophrenia and other Psychotic Disorders

Education

Undergraduate: University of Alabama, B.S.
Medical School: St. George's University School of Medicine, M.P.H., St. George's University School of Medicine, M.D.
Psychiatry Residency: East Carolina University

Certifications

Board Certified, Psychiatry
Dr. Ary is a psychiatrist who treats patients at the Meadowbrook office and is also on the medical staff of Brookwood Medical Center. She is an Alabama native who was eager to return to her home state after training, so that she could help both patients and their families cope with mental illness. Dr. Ary sees adult patients (18-50 years old). Special areas of interest include pharmacotherapy of mood, anxiety, ADHD and psychotic disorders. She is especially passionate about patient/community education and awareness.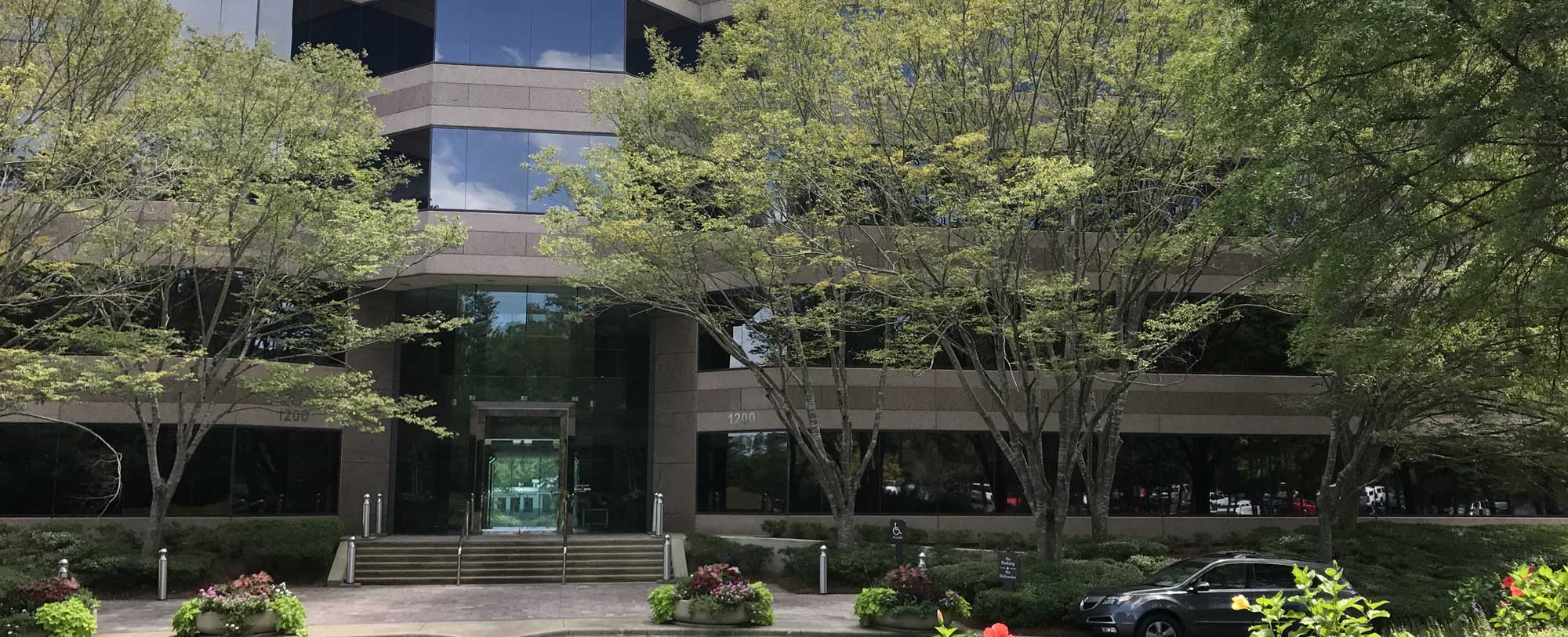 1200 Corporate Dr
Suite 125
Birmingham, AL 35242

Phone: 205-329-7992
Fax: 205-329-7999