Specialties

Depression, Anxiety, Suicidal Thoughts, Bipolar Disorder, Schizophrenia, PTSD, Sexual Abuse, Past Trauma, Co-Dependency, Caregiver Issues, Addiction, Couples, Families

Education

Undergraduate: Birmingham-Southern College, BA in Sociology
Graduate School: University of Alabama, Master of Social Work

Certifications

Licensed Certified Social Worker, L.C.S.W.
Certified for Private Individual Practice, P.I.P.
Martha has over 20 years of experience in practicing clinical social work combined with psychiatric care. She has worked in a variety of settings including assessing the mental stability of transplant patients, assisting AIDS patients, in-home family therapy, being the caregiver for her mother in a skilled nursing home facility, and inpatient psychiatric hospitalization. During her inpatient psychiatric work, Martha found her passion and life calling for working with people suffering from mental illness. Martha works with patients ranging in age from 16 to elderly.
Martha finds fulfillment working with people struggling with depression, anxiety, suicidal thoughts, grief/loss, sexual abuse, past trauma, PTSD, co-dependency, bipolar disorder, schizophrenia, caregiver issues, and addiction. She has a gift for assisting patients who are in crisis situations. Martha uses a variety of treatment modalities, tailoring her treatment plan based on individual needs and what will be most beneficial for the patient. This includes a mind, body, and spirit approach to therapy. Most importantly, Martha treats each patient with respect and dignity. She considers it a privilege to work with people who are vulnerable and is dedicated to assisting them achieve wellness in life.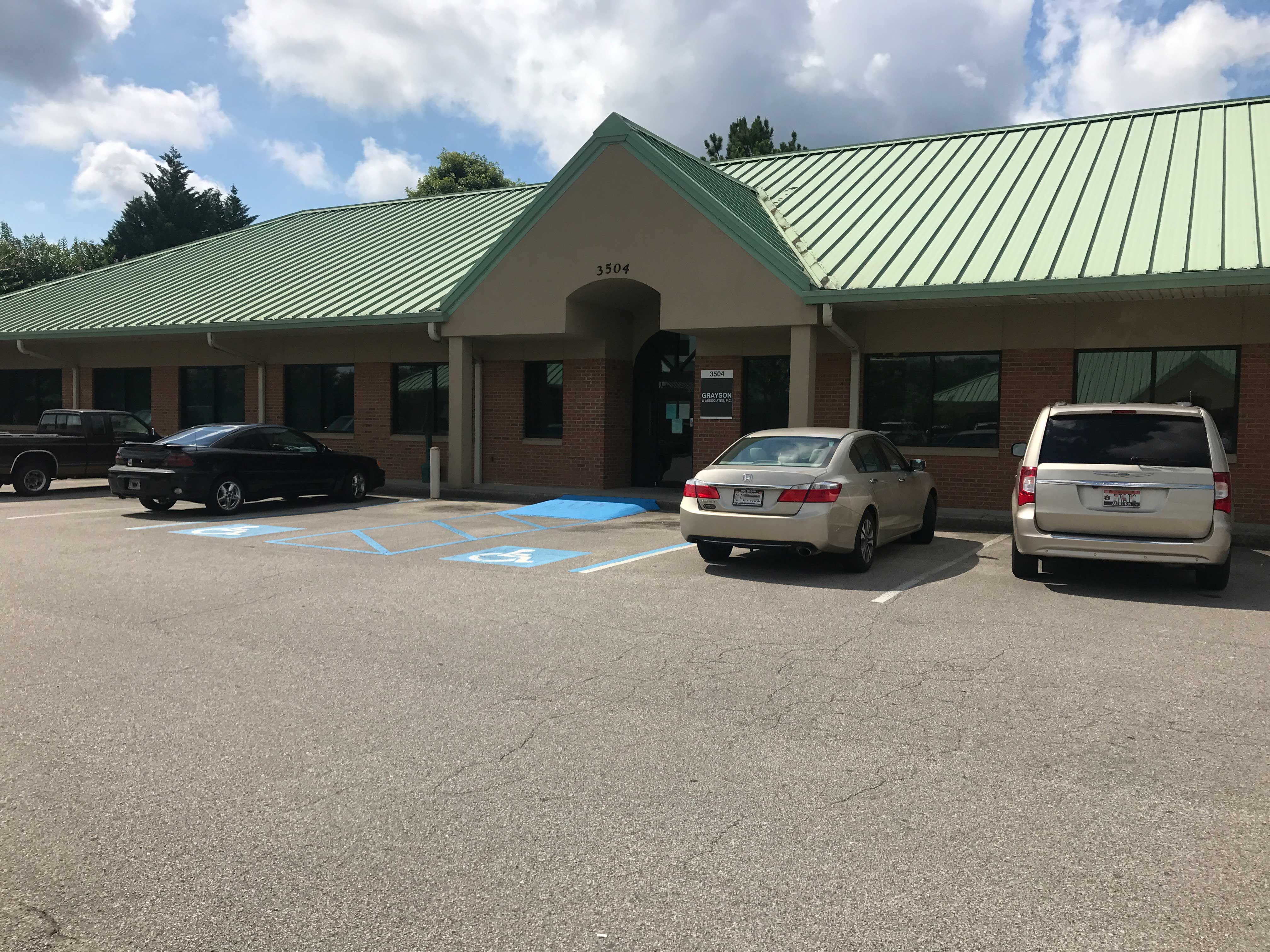 3504 Vann Rd
Suite 100
Birmingham, AL 35235

Phone: 205-655-0585
Phone: 205-655-0586