Specialties

Addiction Recovery, Trauma Counseling, Family Conflict

Education

Undergraduate: Florida State University, Bachelors Degree in Psychology
Graduate School: University of Alabama, Master Degree in Social Work

Certifications

Licensed Clinical Social Worker
Lynne joined Grayson and Associates after 25 years of clinical work in Birmingham and the surrounding area. Her professional experience includes group, individuals and family therapy in both inpatient and outpatient settings. She works with a wide variety of clinical problems and mental health issues but areas of primary interest and expertise include addiction recovery, survivors of trauma, women's issues, and parent- child or family conflict.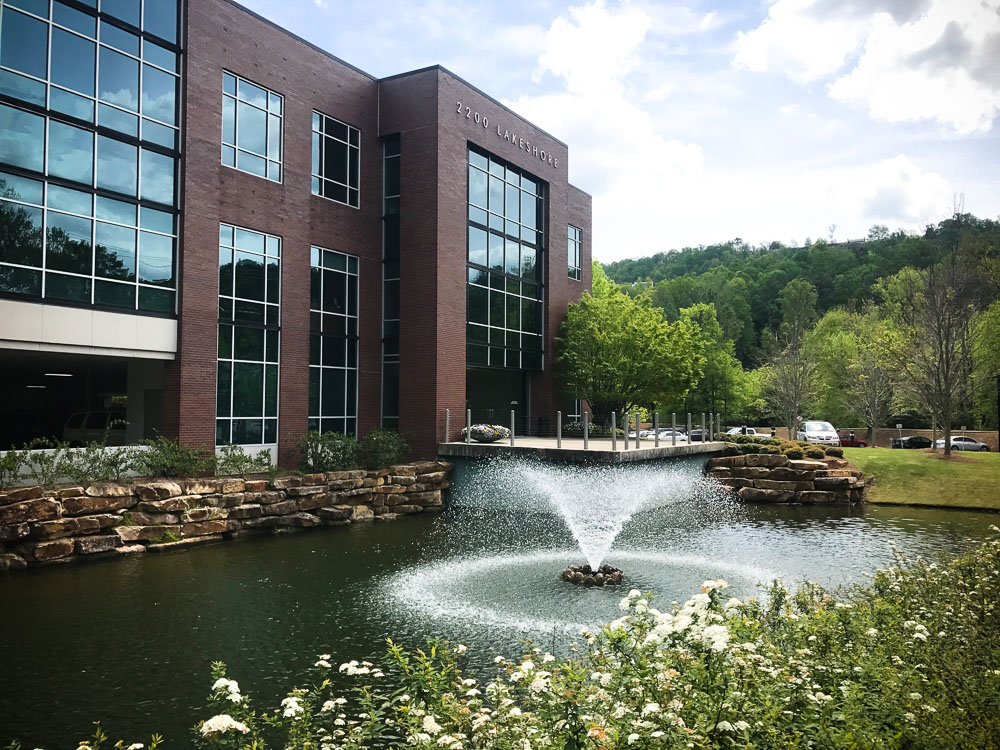 2200 Lakeshore Drive
Suite 150
Birmingham, AL 35209

205-871-6926
205-871-7981