Specialties

Anxiety, Depression, Victims of Sexual Assault/Sexual Abuse, Addiction/Substance Abuse, PTSD, Divorce Recovery for Individuals or Children, ADHD, Couples Experiencing Difficulties, Personality Disorders, Childhood Anxiety Disorders, Trauma

Education

Undergraduate: Jacksonville State University, Bachelor of Science in Psychology
Graduate School: Community Agency Counseling, Master of Science

Certifications

Licensed Professional Counselor
Jamie is a Licensed Professional Counselor with over 20 years of administrative and clinical experience having served as the Director of Behavioral Health Services, Asst. Director of Community Services, Outpatient Clinical Manager, and Counseling Services Supervisor as she has provided counseling services to clients in all levels of care settings to include inpatient, outpatient, partial and residential programs. She works with children, adolescents, adults, couples and families.
Although she provides services to clients who experience a variety of diagnoses, she often sees clients with anxiety, depression, victims of sexual assault/sexual abuse, addiction/substance abuse, PTSD, divorce recovery for individuals or children, ADHD, couples experiencing difficulties, personality disorders, childhood anxiety disorders, and those who have experienced trauma. Jamie applies trauma-informed best practices as she collaborates with her clients to formulate their counseling goals while utilizing evidence based practices such as cognitive behavioral therapy and dialectical behavioral therapy. In addition to being a Licensed Professional Counselor, she also holds multiple certifications as a Certified Addiction Counselor and Certified Forensic Counselor.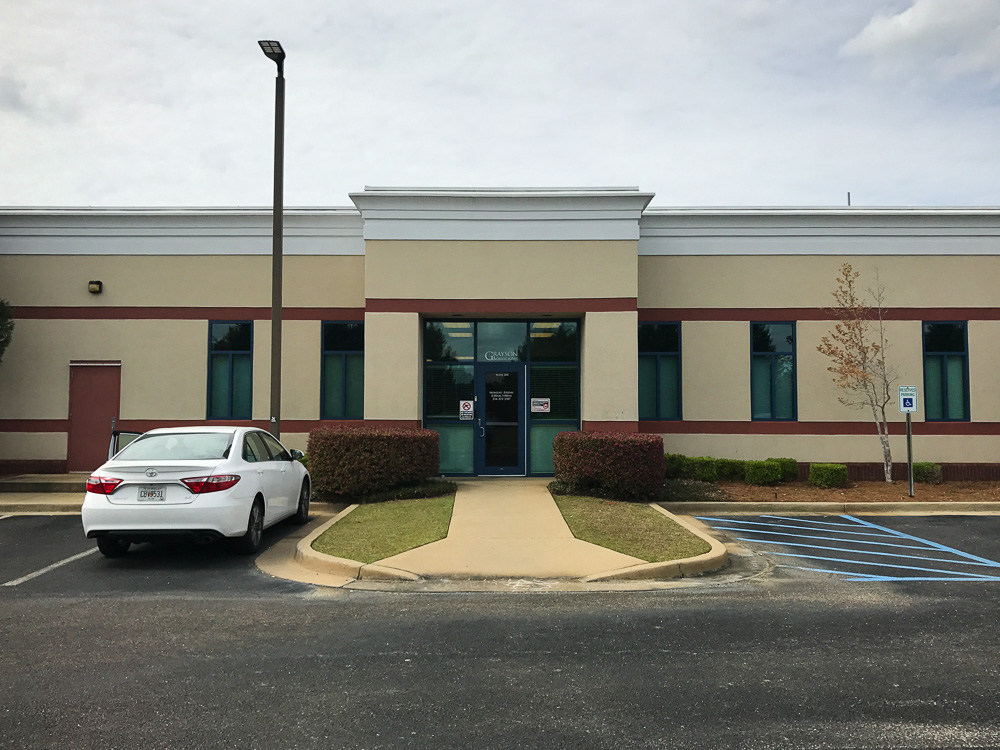 4371 Narrow Lane Rd
Montgomery, AL 36116

Phone: 334-323-3307
Fax: 334-323-3315