Dr. Hammel's Established Patients: 205-655-0585 ext. 1821
Specialties

Anxiety, Grief, Trauma, Relationship Issues, Mood, and Couple's Therapy

Education

Undergraduate: Indiana University, B.S. in Psychology & Business
Graduate School: Auburn University, Masters in Psychology, Ph. D.
Dr. Hammel works with individuals and couples to enhance coping skills and learn new ways of thinking and interacting in order to improve quality of life and find meaning. She utilizes cognitive behavioral, interpersonal, and mindfulness strategies in her practice. Her areas of clinical focus include anxiety, grief, interpersonal relationships, trauma and PTSD, sexuality, and mood. Dr. Hammel has also been intensively trained in Dialectical Behavior Therapy (DBT) and previously taught Cognitive Behavioral Therapy as a faculty member at the University of Alabama at Birmingham (UAB).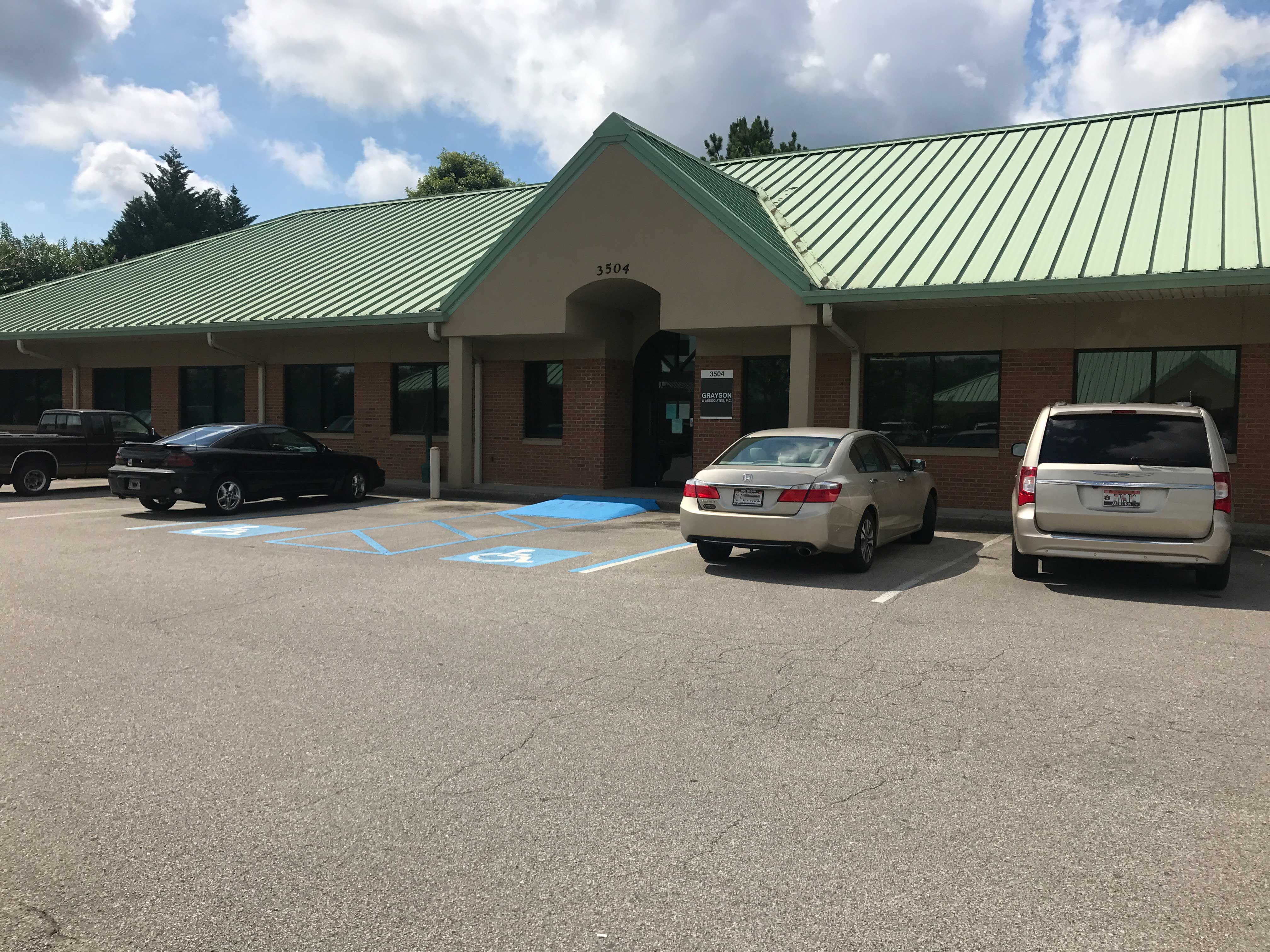 3504 Vann Rd
Suite 100
Birmingham, AL 35235

Phone: 205-655-0585
Phone: 205-655-0586