Specialties

Stress management, Anger, Self-esteem, Depression, Anxiety, Life Skills, Communication issues, Crisis Intervention and issues unique to the individual.

Education

Undergraduate: Alabama State University, B.S. in Psychology
Additional Schooling: Alabama State University, M.S. in Counseling 

Certifications

Licensed Professional Counselor
Ilene has over 16yrs in counseling and psychiatric care. She has worked in a variety of settings; office, in-homes, hospitals and prison system. Ilene works with adolescents, adults and families. She provides counseling to patients with various issues that include stress, anger, self-esteem, depression, anxiety, life skills, communication, crisis intervention and whatever is unique for the individual.

Ilene utilizes an integrative approach of incorporating evidenced based theories, that are the best fit to helping patients reach their identified goals.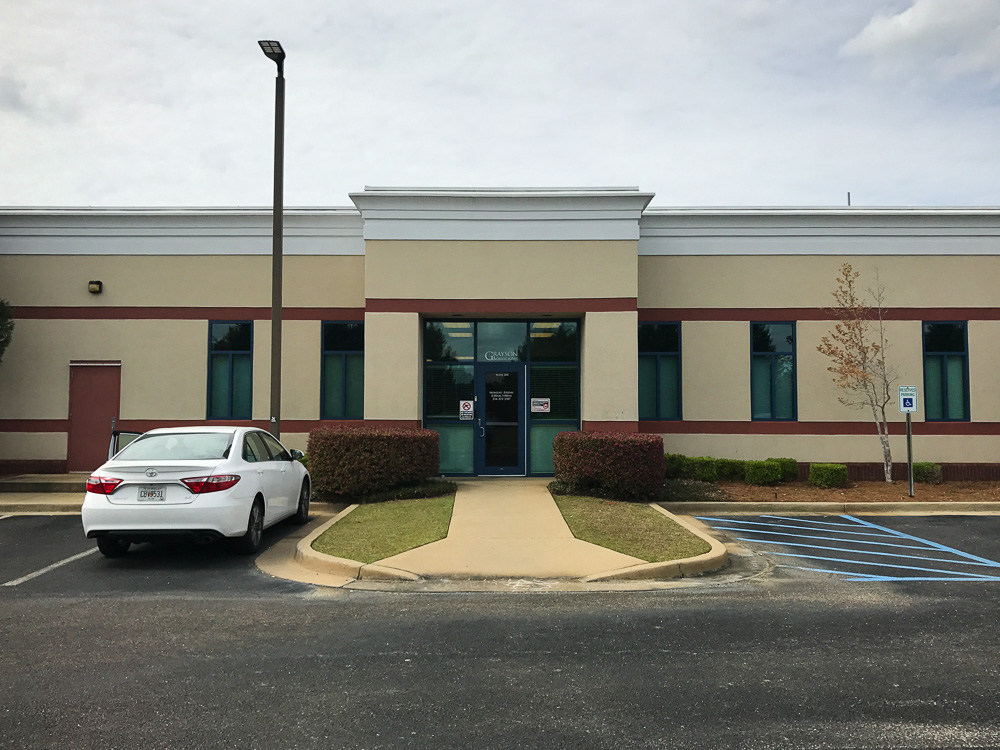 4371 Narrow Lane Rd
Montgomery, AL 36116

Phone: 334-323-3307
Fax: 334-323-3315