Specialties

Depression, Mood and Anxiety Disorders, Personality Disorders, LGBT, Kink friendly

Education

Undergraduate: University of Mississippi
Graduate School: University of Alabama at Birmingham
Dana Ross is a licensed psychologist. Her specialties include psychological issues associated with chronic illness, medication adherence, and issues related to sexual orientation. She also has experience in evaluating and treating psychiatric disorders in adults including depression and other mood disorders, anxiety disorders, personality disorders, and coping with acute and chronic stressors. She previously served on faculty at University of Alabama, conducting research in the areas of mental health and chronic illness, substance abuse, medication adherence, and stress reduction. She also served as Director of Psychology Service at the UAB HIV Outpatient Clinic.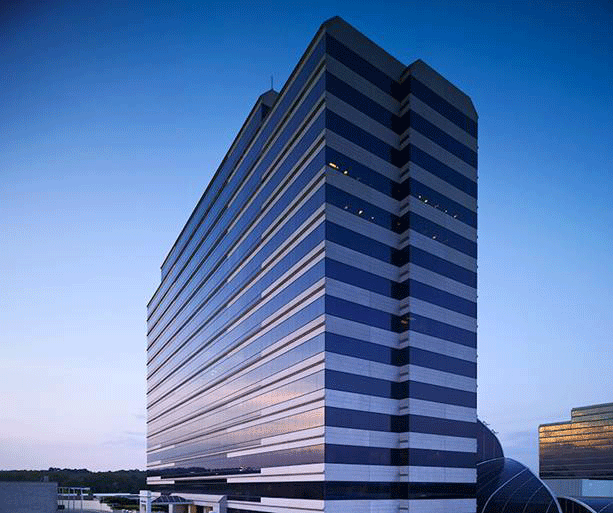 3000 Riverchase Galeria, Suite 500,
Birmingham, AL 35244
Phone: 205-994-8811
Fax: 205-994-8812