Specialties

Anxiety, Mood Disorders, Family Issues, Trauma, and Veterans Issues

Education

Undergraduate: Athens State College, Athens Alabama, Bachelor of Science Psychology
University of Alabama at Huntsville, Bachelor of Science in Nursing
Graduate School: University of Alabama at Birmingham, Masters of Science in Nursing, Clinical Nurse Specialist in Psychiatric Nursing

Certifications

University of Alabama at Birmingham, Post Masters Certification as Family Nurse Practitioner
University of Alabama at Birmingham, Post Masters Certification as Family Psychiatric Nurse Practitioner
From Dan's early experiences as a crisis telephone line volunteer in Huntsville, Alabama in the 1970's through two Baccalaureate degrees, three graduate programs and working as both a staff nurse and nurse manager in Huntsville and Birmingham, he has dealt with all types of psychiatric diagnoses and mental health emergencies. His experience as a psychiatric nurse therapist includes over 15 years of leading therapeutic groups for both adults and adolescents as well as assisting families through tragedy, substance abuse, deaths, and geriatric transitions in health and cognitive abilities. During his two-year stint as full time faculty at the UAB School of Nursing in the mid '90s, he was published in the professional journal Annals of Psychiatric Nursing on interacting compassionately with violent patients and co-authored a chapter on psychotropic medications for a nursing textbook. From 2005 to 2010 Dan gained new insights in psychiatric nursing as a home healthcare nurse/case manager for home bound patients with a psychiatric diagnosis.
Dan's educational accomplishments include degrees in psychology and nursing, as well as three graduate programs in nursing at UAB; one as a clinical nurse specialist/therapist, one as a family nurse practitioner and the most recent as a psychiatric nurse practitioner.
As a certified family psychiatric nurse practitioner, Dan's wide variety of education and nursing experiences has prepared him for almost any psychiatric setting. His greatest satisfaction comes from working with individuals and families who are motivated to learn about themselves, their illness and achieving personal growth. His six years as an Army reserve has helped him understand the debt we owe to our military service members. He works with special needs children and adults, able bodied children ages 8 years old and up, families learning to live with the mental illness of one of its members, and families reuniting after military service. Growth of the family unit and its individual members, even during stress, is a primary interest. He believes that during great stress there is opportunity for great personal growth. He also enjoys assisting families to use their personal faith in God as a source of comfort and power in handling difficult times.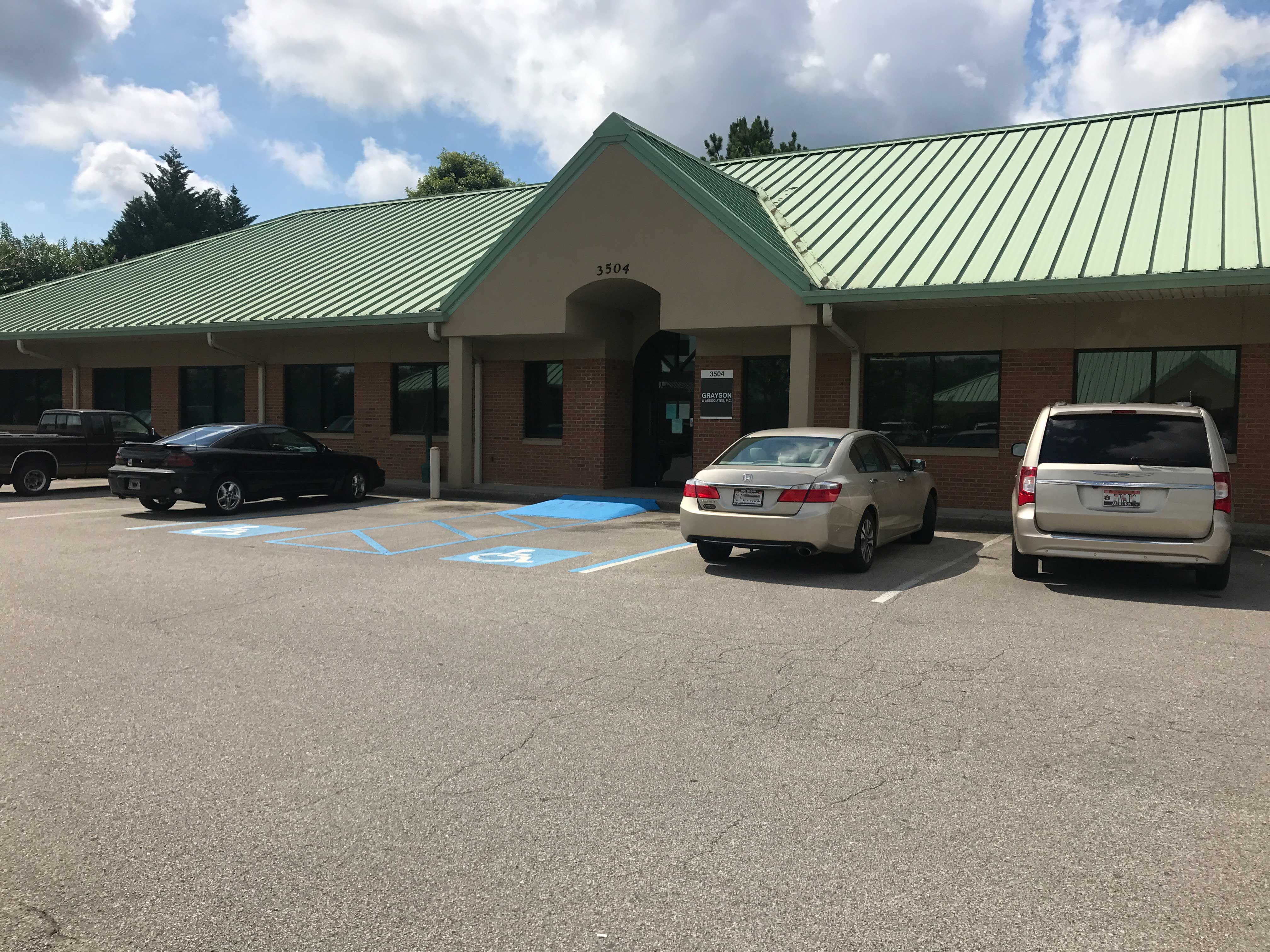 3504 Vann Rd
Suite 100
Birmingham, AL 35235

Phone: 205-655-0585
Phone: 205-655-0586