Specialties

Sleep Disorders in Adults and Children; Mood, Anxiety, and Psychotic Disorders in Adults

Education

Undergraduate: University of Southern Mississippi, B.S.
Medical School: University of Mississippi, M.D.
Psychiatry Residency: University of Pittsburgh Medical Center
Public Service Psychiatry Fellowship: University of Mississippi Medical Center (Sleep Medicine)

Certifications

Board Certified, Psychiatry
Dr. Hope is board-certified in adult psychiatry and specializes in the treatment of a broad range of disorders of sleep and wakefulness in both children and adults, including sleep-related breathing disorders, insomnia, narcolepsy, and restless legs syndrome, among others. He also sees adult patients with mood, anxiety, and psychotic disorders. His professional interests also include telepsychiatry and disaster mental health.
Dr. Hope New Patient Intake Form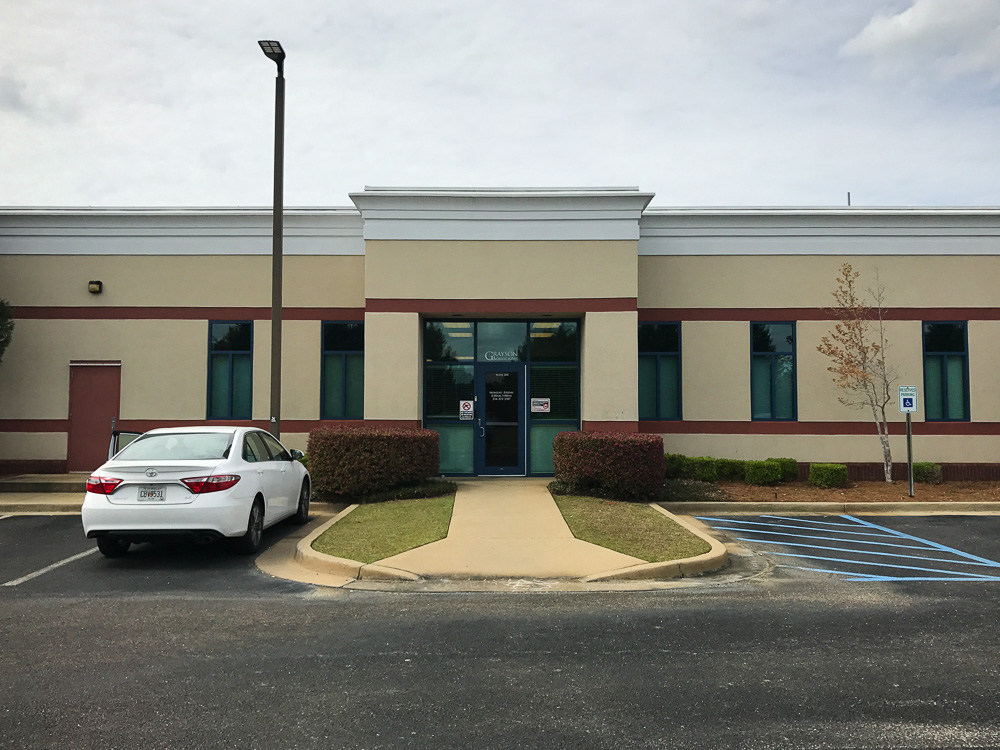 4371 Narrow Lane Rd
Montgomery, AL 36116

Phone: 334-323-3307
Fax: 334-323-3315