Specialties

Depression, Anxiety, Grief, Trauma, Marginalization, Life Transitions, Body Image, and College Students

Education

Undergraduate: Wake Forest University- Bachelors in Psychology
Graduate School: Southern Methodist University- Masters in Psychology
Pre-Doctoral Residency: University of Georgia Counseling & Testing Center
Doctorate in Clinical Psychology: University of Georgia
Catherine Clayton Prince is a licensed psychologist who specializes in psychotherapy with individuals 19 years of age and older. Her areas of special interest include grief, women's issues, depression, anxiety, and trauma in addition to issues of racial, ethnic, gender, and sexual diversity and to disordered eating, exercise, and negative body image. She also enjoys working with the specific concerns faced by college students transitioning into adulthood. Dr. Prince utilizes a compassionate approach to dealing with shame and integrates mindfulness practice into her work as well.
Dr. Prince's Established Patients: 205-329-7992 ext. 1405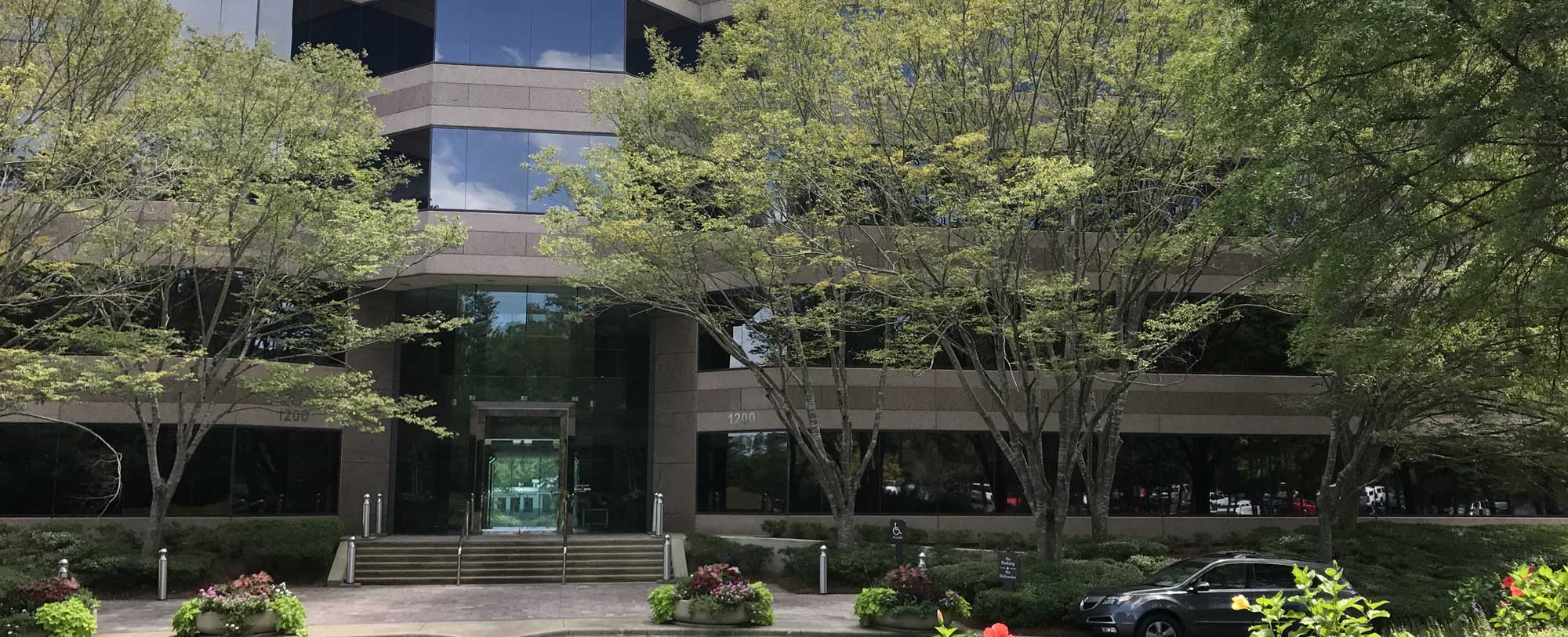 1200 Corporate Dr
Suite 125
Birmingham, AL 35242

Phone: 205-329-7992
Fax: 205-329-7999