Specialties

Anxiety Disorders, Depression, Bipolar Disorder, Schizophrenia

Education

Psychiatry Residency: Mount Sinai Medical Center in New York; Psychiatric Residency

Certifications

Board Certified, Psychiatry
Armand Schachter is a psychiatrist experienced in treating adults with anxiety disorders, depression, bipolar disorder and schizophrenia. Dr. Schachter's psychiatric training was done at one of the most prestigious institutions in the US - the Mount Sinai Medical Center in New York, NY, where he also received the Best Resident and Best Teacher awards. Dr. Schachter also has a special interest in treating adults and children with attention deficit hyperactivity disorder (ADHD) and patients with dementia. He is a board certified psychiatrist and currently is on the medical staff at Grandview and St. Vincents East. He is dedicated to trying to have all his patients attain full remission of their symptoms.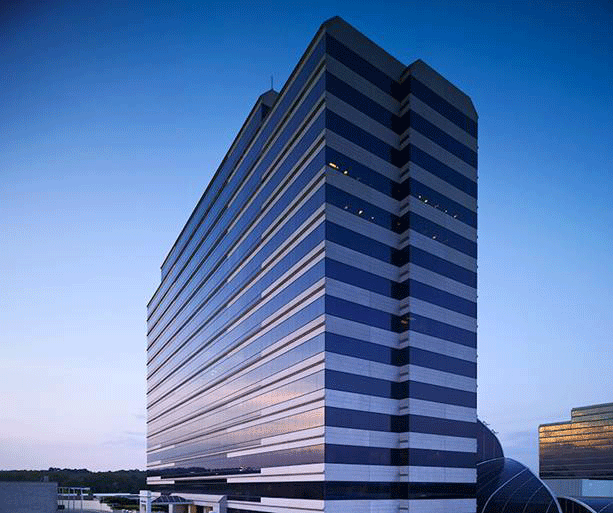 3000 Riverchase Galeria, Suite 500,
Birmingham, AL 35244
Phone: 205-994-8811
Fax: 205-994-8812
3000 Riverchase Galleria, Suite 500, Birmingham, AL 35244
Tel: (205) 994-8811