Specialties

Addiction Medicine; Alcoholism; Smoking/Other Nicotine Sources; Obesity; Behavioral Addictions including internet and image addictions, video games, gambling, and related conditions; Executive Coaching

Education

Postgraduate Education: Harvard University, MPH
Internship in Pediatrics: Children's Hospital of Pittsburgh
Medical School: Johns Hopkins University School of Medicine, MD
Residency: Preventive Medicine Residency, Harvard School of Public Health
Epidemiology Fellowship: Centers for Disease Control and Prevention (CDC)

Certifications

Board Certified, Preventive Medicine
Dr. Friede treats addiction as a medical condition, using the latest medications, structured counseling, and enhancing your use of support systems (family involvement, group therapy, 12-Step and similar programs). He collaborates with his patients to build a robust yet practical treatment program that fits their needs. Counseling conversations focus on identifying and working through the conflicts and stresses that may lead to addiction; and finding practical ways to enhance mindfulness, sound sleep, nutrition, and exercise. He is absolutely committed to maintaining an atmosphere of dignity and respect.
In addition to his medical work, Dr. Friede worked as a senior business executive for many years and is an experienced executive coach. He helps budding managers, mid-career leaders, and senior executives resolve personal struggles, work-life balance issues, workplace conflicts, and supervisory challenges. His method focuses on understanding styles, relationships, personality types, and unspoken communications, and thus is more psychodynamically focused than the typical HR/business school approach. He enjoys working with medical, legal, and business professionals whose careers seem "stuck" (whether complicated by addiction or not), and helps them move forward, even in very challenging circumstances.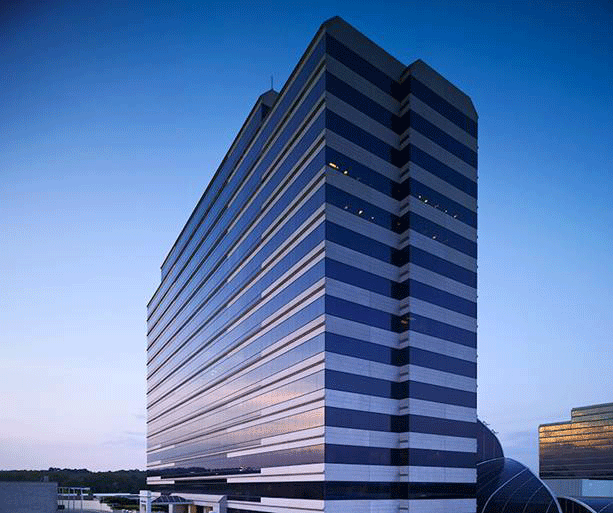 3000 Riverchase Galeria, Suite 500,
Birmingham, AL 35244
Phone: 205-994-8811
Fax: 205-994-8812
3000 Riverchase Galleria, Suite 500, Birmingham, AL 35244
Tel: (205) 994-8811