Specialties

Depression, Anxiety and Adjustment Problems

Education

Undergraduate: Loyola University New Orleans, B.A.
Graduate School: University of Mississippi, M.A. and Ph.D., Clinical Psychology
Psychology Internship: University of Alabama at Birmingham School of Medicine
Psychology Fellowship: University of Alabama at Birmingham School of Medicine
Dr. Winslett is a clinical psychologist with particular experience in the assessment and treatment of depression, anxiety, and adjustment problems. While completing her internship at UAB, much of clinical her work involved assessment and treatment of veterans. Her postdoctoral fellowship focused on treating older adolescents/young adults in an interdisciplinary setting. Dr. Winslett has been in private practice since 2009.
Currently, she provides psychological services to people ages 19-65.  Most of her practice focuses on working collaboratively with patients using cognitive-behavioral therapy approaches.  She also is experienced in personality and psychopathology assessment.  She has a particular interest in treating young adults and college students.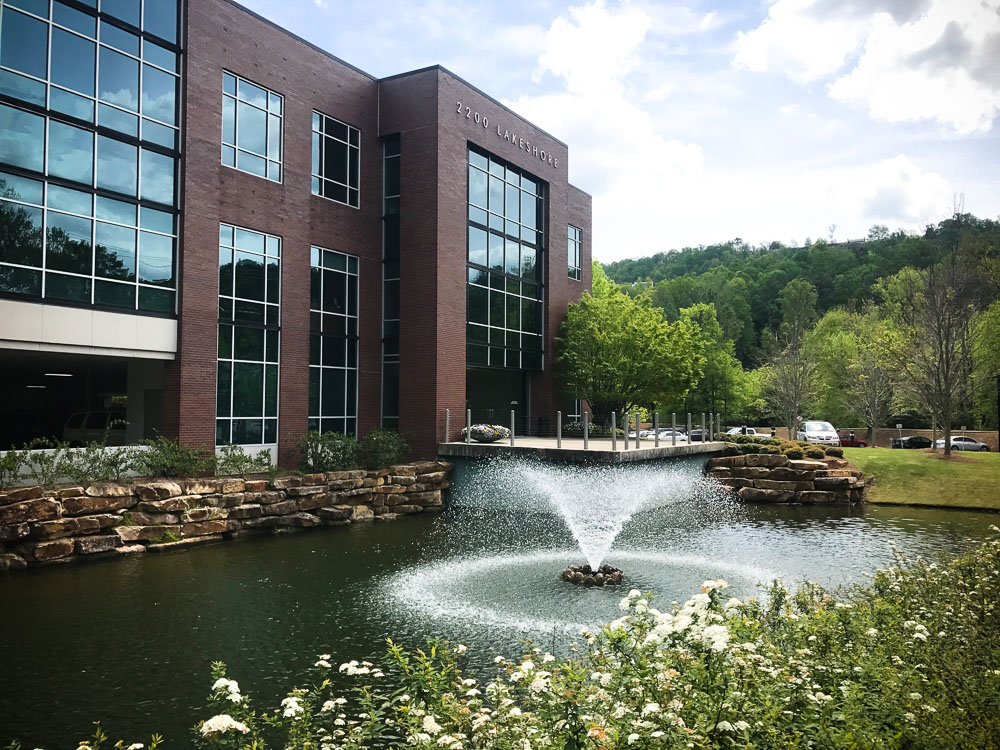 2200 Lakeshore Drive
Suite 150
Birmingham, AL 35209

205-871-6926
205-871-7981